William Masvinu wins Ugliest Man in Zimbabwe
Written by MaxFM on December 5, 2017
William Masvinu, a 43-year-old unemployed man has won his fourth title for being the ugliest man in Zimbabwe. Masvinu from Epworth, who had missed out on last year's title earned 98 points to reclaim the title on Sunday night in Harare, beating Fanuel Musekiwa, 61, into second place. Musekiwa had scored four points than Mazvinu.
Previous winner of the contest, Mison Sere, could only land third place after making 91 points.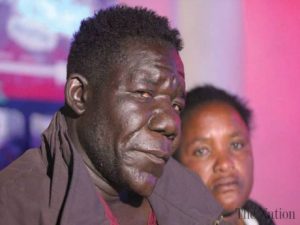 The latest Mr. Ugly, walked away with $500 plus a cow for winning the title. Fanuel Musekiwa, the second runner-up pocketed $200 while Maison Sere got $100 for coming up third.
In Masvinu's words, "No one can dispute that I am the ugliest person in Zimbabwe,' he said after winning the title.
"It was a tight competition since all the contestants were potential winners. Last time, complacency cost me a lot but this time I came well prepared for the contest and I am happy I have reclaimed my trophy, I am proud of my ugliness as I was born ugly. I now want to take my ugliness outside the country. If there is Mr. Ugly World, I am confident I will bring the crown to Zimbabwe,".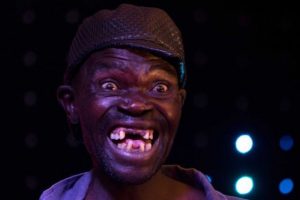 Musekiwa who came second promised to work hard next year win the crown from Masvinu.
"I will be working hard on my looks and the way I present myself, come next year I am going to take over the crown," he said.
Organiser of the pageant, David Machowa known as Apama, in his statement said he was happy with this year's edition.
"This year's event was bigger and better.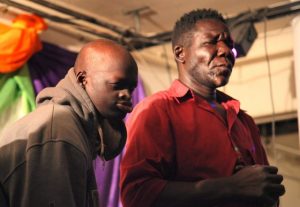 ---