ADELE SPEAKS ON HER FAILED MARRIAGE WITH HER LONGTIME PARTNER
Written by Max1023fm on November 17, 2021
British singer/songwriter Adele has come to share details of what led to her broken marriage with her longtime partner, Simon Konecki.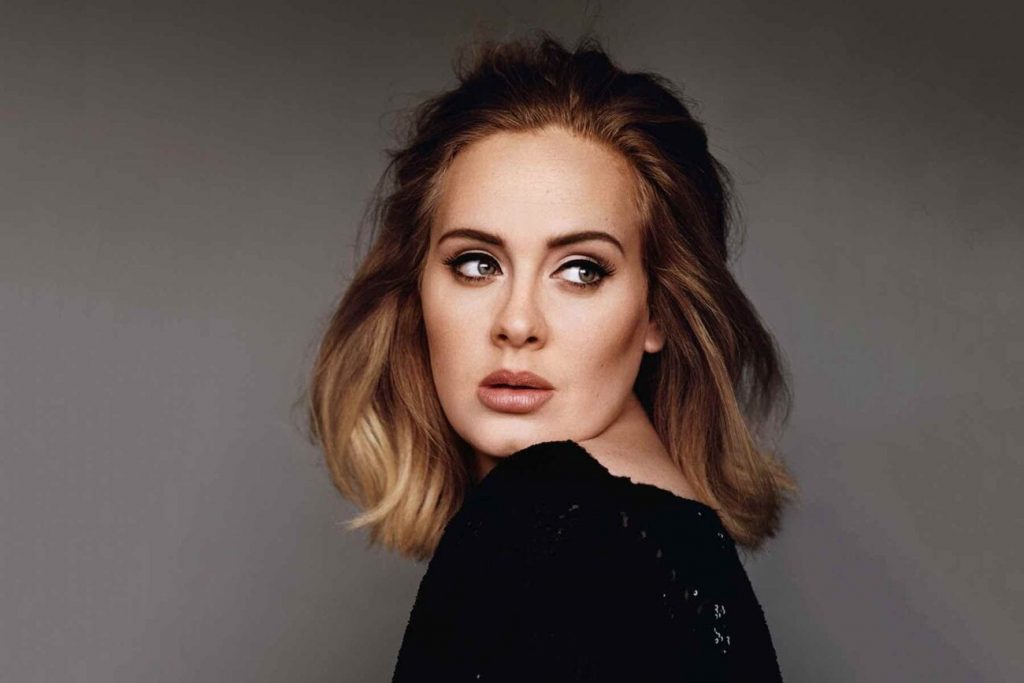 She made this known in an interview in Oprah Winfrey's rose garden where she opened up about the moment she realized she was "unhappy"
Revealing that she was determined to make her eight-year relationship work, Adele told Oprah saying, "I have been obsessed with the nuclear family my whole life because I never came from one.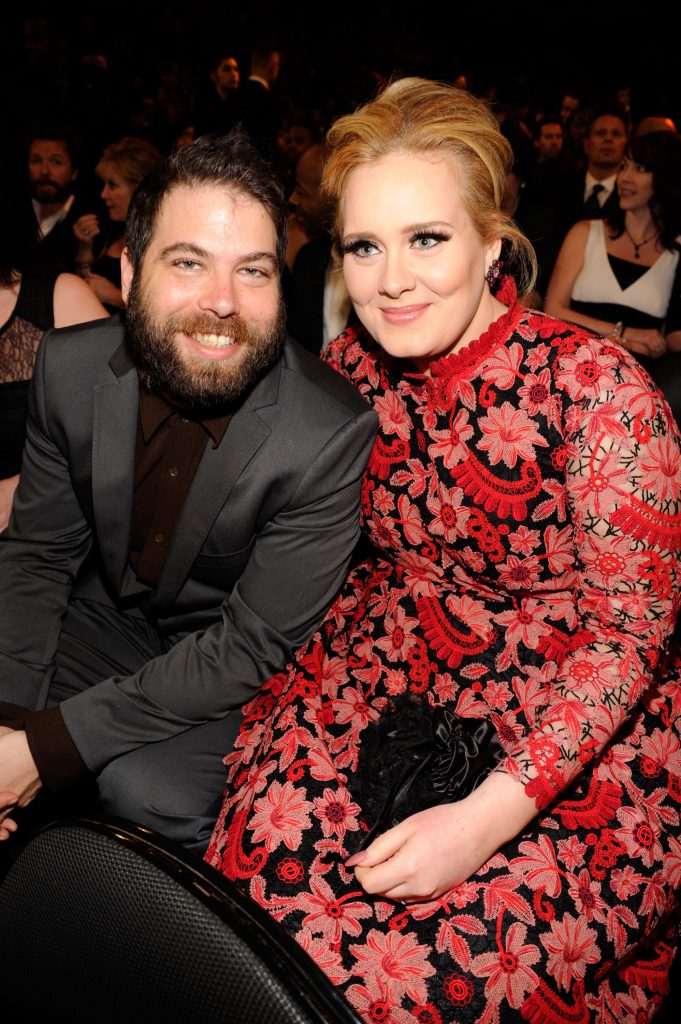 In all these movies and all these books, when you grow up reading them, that's what it should be. I just, from a very young age, promised myself that when I had kids, that we would stay together. We would be that united family. And I tried for a really, really long time."
"I was just so disappointed for my son, I was so disappointed for myself, I just thought I was going to be the one that stopped doing those bloody patterns all the time"
She added, "I do remember one of my friends, we were answering these questions in this very bougie magazine, and it was something like, 'What's something that no one would ever know about you? And I just said it in front of three of my friends. I was like, 'I'm really not happy. I'm not living. I'm just plodding along.'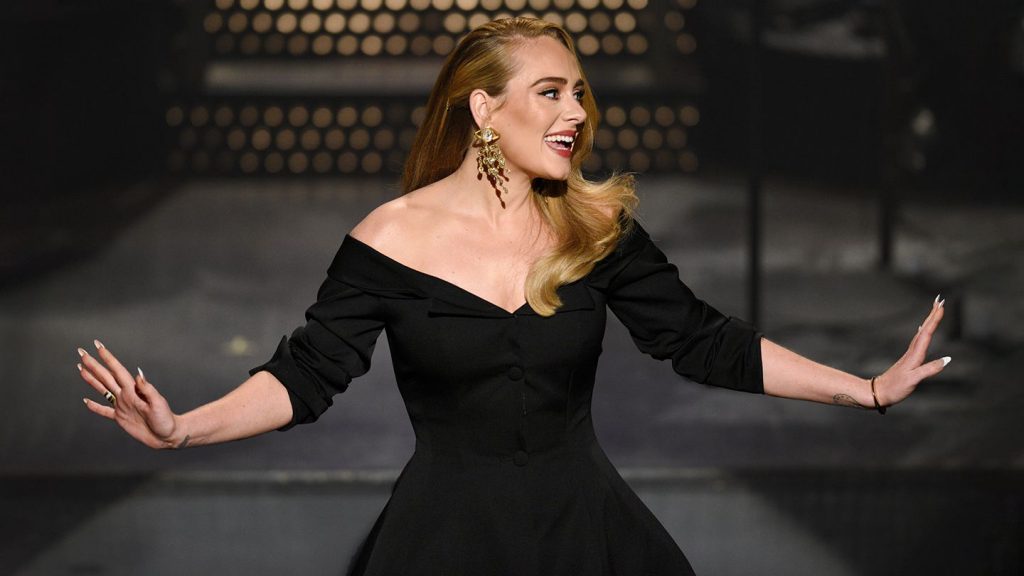 And I remember there was a lyric that I wrote that I put on a song on '25,' which was 'I want to live and not just survive.' And I definitely felt like that."
"And it was when I admitted to my own friends who thought I was really happy that actually, I'm really unhappy, and they were all aghast. I felt like it was sort of from there that I was like, 'What am I doing it for?'"
Just so you know Adele and Simon began dating in 2011 and welcomed their son, Angelo, in October 2012. Six years later, the two got married in 2018 and announced their separation the following year.
---