BRAD PITT ACCUSES ANGELINA JOLIE OF RUINING HIS WINE COMPANY'S REPUTATION
Written by Max1023fm on June 8, 2022
Brad Pitt is accusing his ex-wife Angelina Jolie of intentionally trying to inflict harm on him and his interests in their co-owned winery by selling her share of their wine company to a rival investor.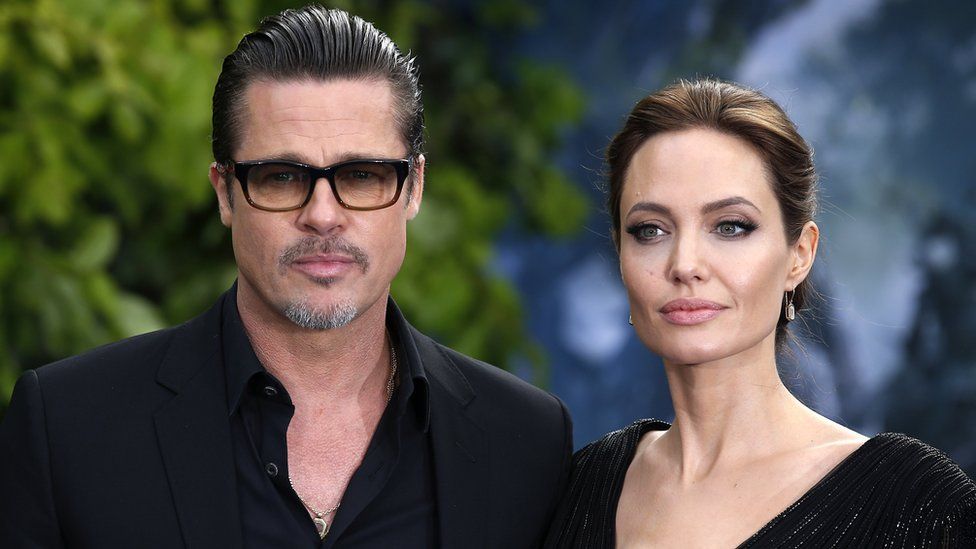 In new legal docs filed in Los Angeles, Brad Pitt's lawyers claim Angelina Jolie sold her stake in their winery to Russian oligarch Yuri Shefler in an effort to damage Pitt's involvement in the company. He said her decision to sell her share to a Russian oligarch forced him into partnership with a stranger with poisonous associations and intentions, alleging that she knew and intended that Shefler and his affiliates would try to control the business Pitt had built and to undermine Pitt's investment in the wine company.
The couple who share six kids purchased a controlling interest in Chateau Miraval SA, a French company comprising home and vineyard in the south of France, in 2008 and got married there six years later. After the couple divorced in 2019, Jolie was cleared to sell her share in 2021 for one hundred and sixty-four million dollars before their wider financial settlement was finalized.
However, Pitt started legal action to try to retain a majority share in the company that owns the estate back in February and was seeking monetary damages, legal fees and for Jolie's sale of Miraval to Shefler to be voided.
In the lawsuit, Brad Pitt also added that they had agreed to never sell without the other's consent. Angelina Jolie is yet to respond to the filing as of now.
---