BRITNEY SPEARS DELETES HER INSTAGRAM ACCOUNT
Written by Max1023fm on September 15, 2021
American singer, Britney Spears has announced that she is taking a break from social media following her engagement with her boyfriend, Sam Asghari.
The singer caused some confusion yesterday when fans noticed her Instagram page had disappeared, initially leading some to believe it had been deactivated.
But Britney Spears later clarified on another social media platform that she had deleted the account herself writing "Don't worry folks… just taking a little break from social media to celebrate my engagement!!! I'll be back soon"
According to sources, the singer is sending a powerful message by deleting her Instagram account amidst her conservatorship situation.
The source wrote, "She's happy and in a great place, and silence can be a powerful thing and a powerful message. This was her decision."
The source also shared that the thirty-nine-year-old pop star is taking some time away from social media in light of the successful path that she's been on and continues to be on following the news of her engagement.
Britney Spears and her longtime boyfriend, Sam Asghari, got engaged over the weekend after five years of dating.
---
You may also like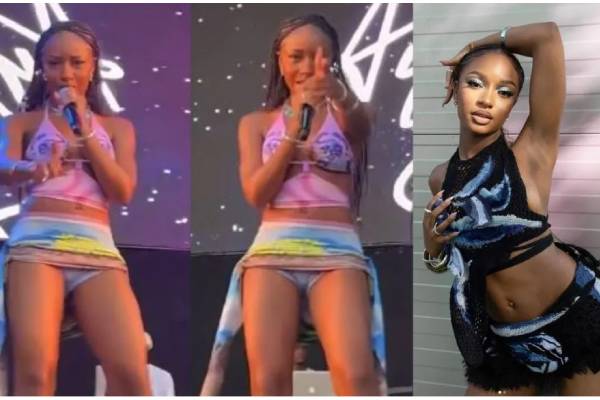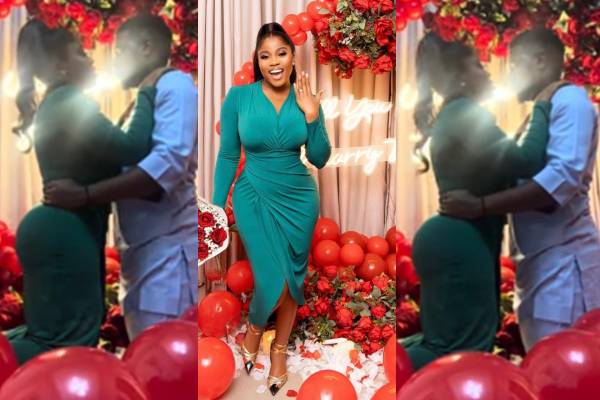 Continue reading