BRITNEY SPEARS IS FINALLY FREE
Written by Max1023fm on November 16, 2021
After a thirteen years' conservatorship, American singer/songwriter Britney Spears is now a free woman, as a judge in Los Angeles ended the legal agreement that has controlled her life since 2008.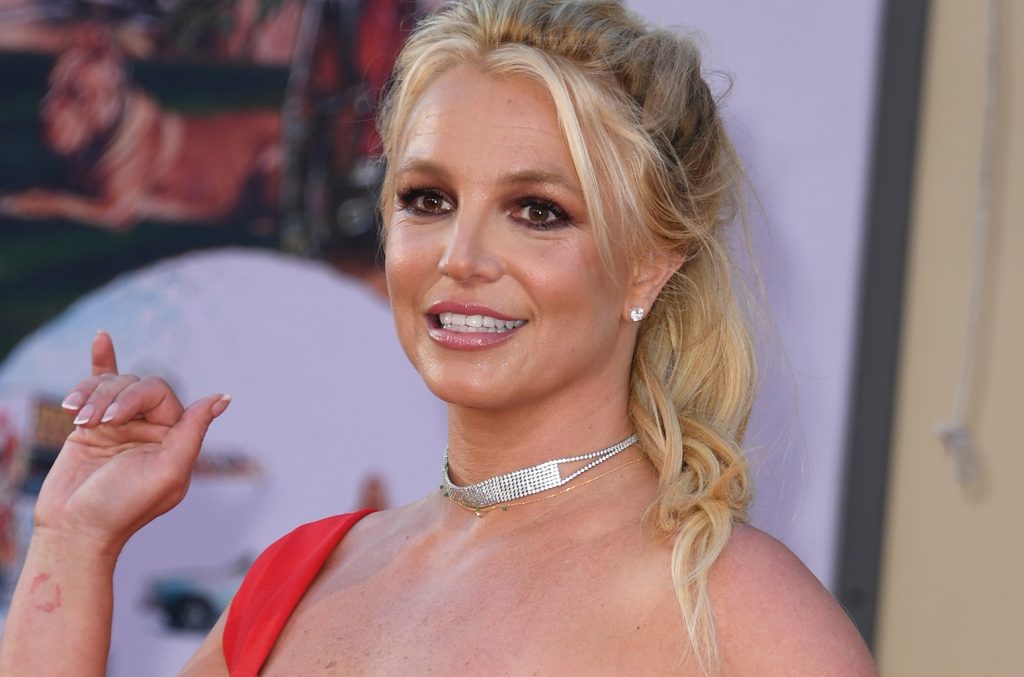 The Los Angeles County Superior Court Judge Brenda Penny ended the court-ordered arrangement during a hearing, and the ruling marks the singer gaining the authority to take control of her personal life and career following being controlled by her former conservator, her father, Jamie Spears.
An excited Britney Spears who was not present in court shared a clip on her Instagram page of the #FreeBritney supporters outside the courthouse celebrating the end of her conservatorship with the caption, "Good God I love my fans so much it's crazy!!! I think I'm gonna cry the rest of the day!!! Best day ever…praise the Lord…can I get an Amen???? #FreedBritney"
If you would recall, we previously reported that Britney's father Jamie Spears was suspended as her conservator in September after holding the role since 2008.
As conservator, he oversaw his daughter's estate and controlled much of her personal and professional life, which according to the singer was filled with a lot of harsh treatments.
---