FAITH EVANS APPEALS TO DENY STEVIE J'S SPOUSAL SUPPORT REQUEST
Written by Max1023fm on December 9, 2021
The divorce proceeding drama between American record producer Stevie J and singer Faith Evans has started.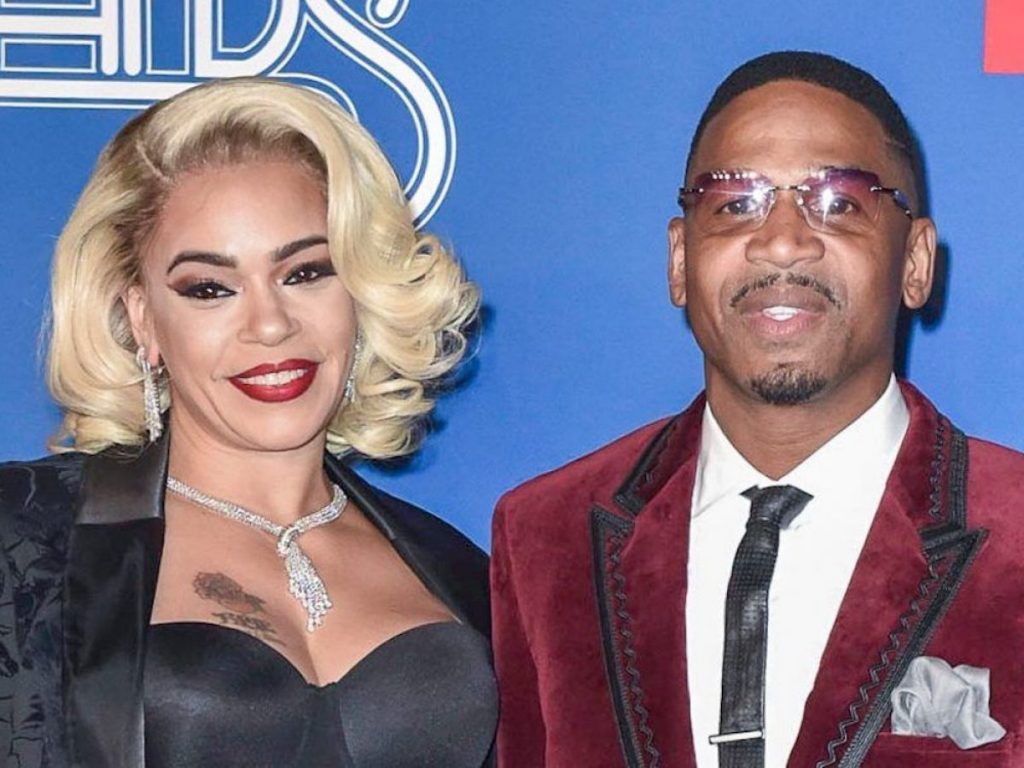 According to new legal documents, Faith Evans has reportedly asked a judge to decline Stevie J's request for spousal assistance.
It is however still unclear if the couple signed a prenuptial agreement, as Faith Evans is asking that she keep her personal assets after the divorce. She is also asking for all property acquired prior to marriage, by gift, inheritance, or devise, and after the date of separation.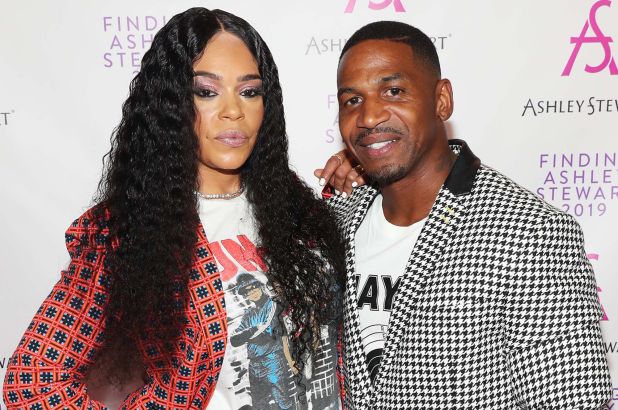 There also seems to be disparity as regards the date at which they got separated as Stevie J listed October 19, 2021 as the day of their separation, while according to Faith Evans filing, they got separated on May 29, 2020.
If you would recall, we reported earlier that Stevie J asked a court to order his estranged wife, Faith Evans, to pay him monthly spousal support in their ongoing divorce case, while also asking the court to not allow her to collect anything from him.
---