Future Awards: How Celebrities Turned Up, Funke Akindele, Toyin Abraham Turn Heads With Outfits
Written by maxfmeditor2 on February 22, 2022
At the recently held just concluded Future Awards, Nominees alongside other invited guests showed up looking good in pieces that had been specially selected and tailored to perfection.
The red carpet of the award ceremony featured male and female superstars showing off the works of local designers who had worked tirelessly to help them make bold statements with their looks.
compiled a list of some looks that caught the attention of many and stirred sweet reactions in the online community.
1. Nollywood's Toyin Abraham:
The Nollywood actress ditched English dresses for an African-print skirt and blouse outfit that turned heads. Toyin completed the look with a headgear style which was the main thing back in the 20s.
2. Skit maker Kiekie:
The fast-rising funny skit lady looked completely radiant and stunning in a black gown that showed off her unique features and curves. Kiekie completed the look with her ever-radiating smile.
Nollywood's Funke Akindele-Bello:
At the Awards, Mama Ibeji was in turn looking like a yummy mummy. The actress rocked a short hair that was paired along with a little red dress that definitely made an impression!
---
You may also like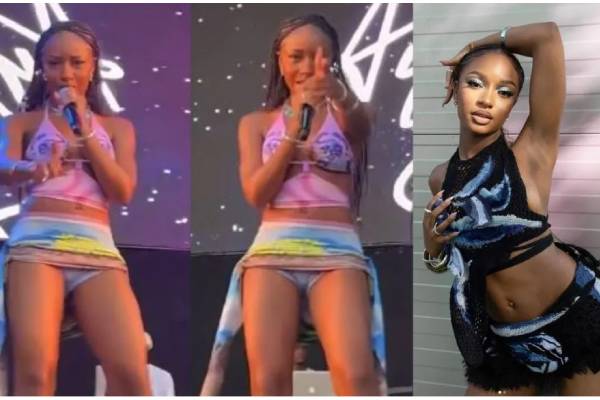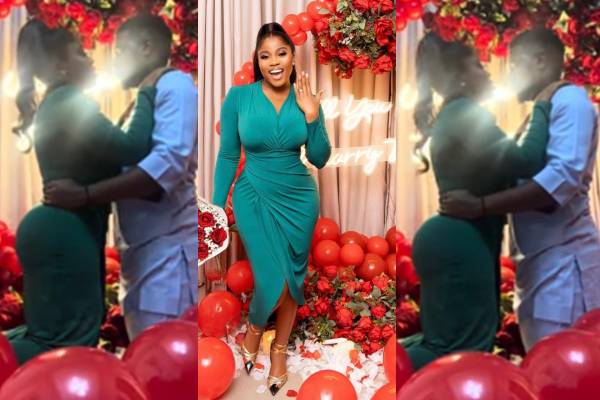 Continue reading