THE WENDY WILLIAMS SHOW SET TO BE CANCELED IN JUNE
Written by Max1023fm on February 22, 2022
After fourteen seasons, The Wendy Williams Show' is officially coming to an end in June, as there are plans to replace it with Sherri Shepard's talk show.
According to sources close to the production crew, Sherri Shepherd's deal has been finalized and 'The Sherri Shepherd Show' which is still a working title will now replace Wendy's this fall.
The source in an exclusive with Love B Scott stated, "The producers informed everyone that the Wendy Show was being cancelled at the end of June. Then in the next breath, they hired everyone to work on the new Sherri show.
The report also states that the official @wendyshow Instagram account is no longer under her control, as the show executives have been trying to end her show and find a suitable replacement for several years now, but to no avail.
Production sources state that "Wendy had become somewhat unbearable, having tantrums and throwing things at people. Basically, the consensus among the crew is that she didn't wanna be there anymore. Her illnesses may have exacerbated that feeling."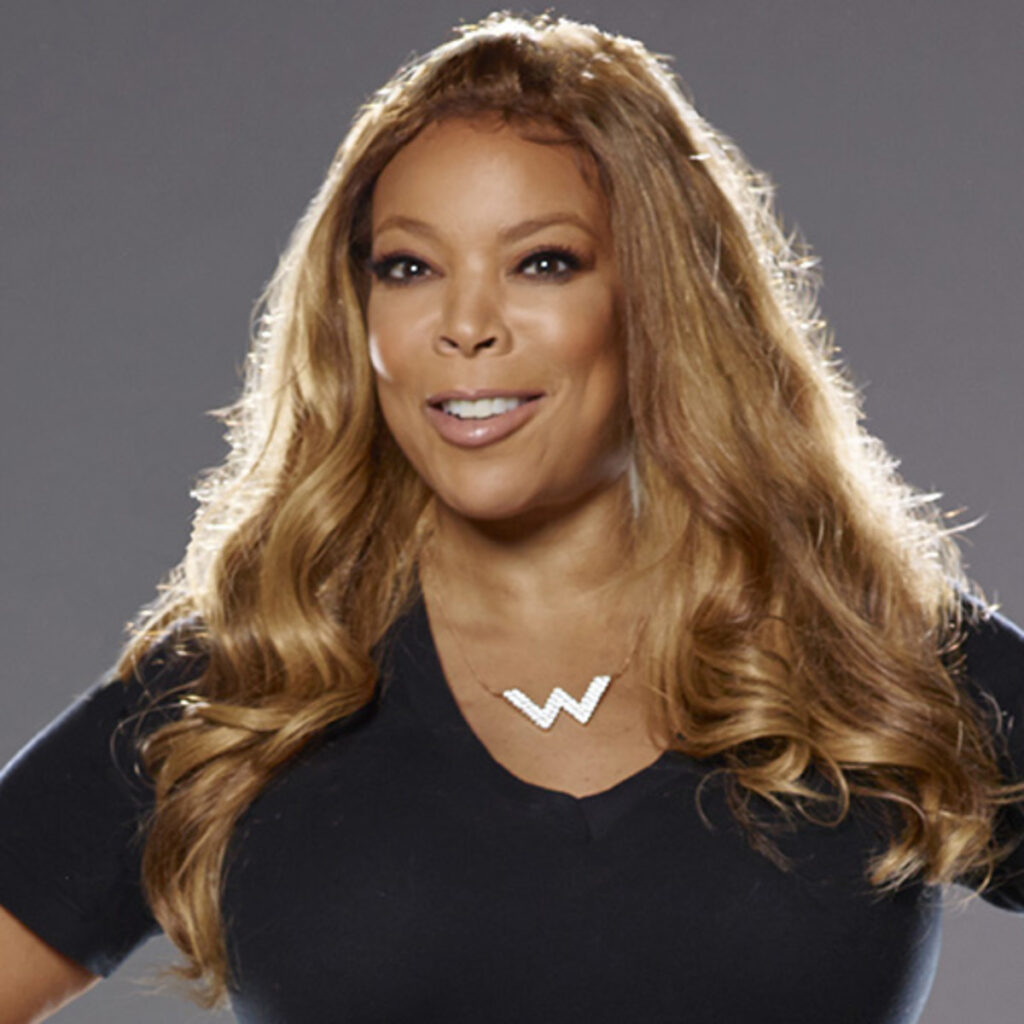 It's however unclear if Wendy Williams who has health issues, and has been on break will make a return to the purple chair before her show ends.
---