CARDI B POSTS CRYPTIC TWEET AFTER TASHA K SAID SHE DOESN'T HAVE MONEY TO PAY HER
Written by Max1023fm on February 22, 2022
Just when we thought the drama was over between YouTuber Tasha K and rapper Cardi B, "I ain't got," the infamous line that folks say when you ask them about anything they don't have, especially money becomes a chorus.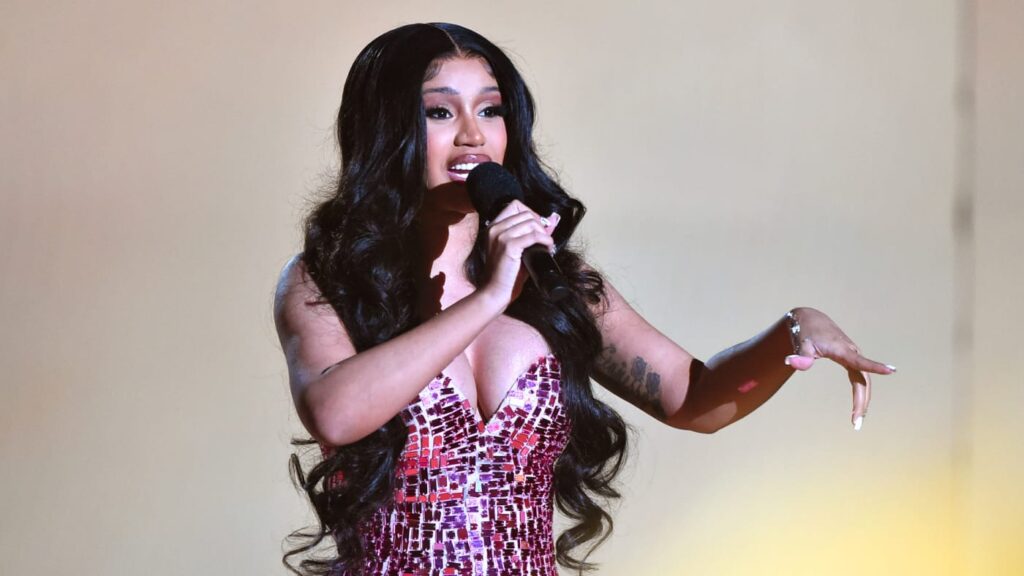 Cardi B sued Tasha K in 2019 after the vlogger made various false allegations against her, including that she was a prostitute who had herpes and abused drugs.
The court found Tasha K liable for defamation, invasion of privacy, and intentional infliction of emotional distress on January 24, 2022.
The rapper may now have to wait a while for her money because, during a recent interview, the YouTuber was asked about paying the three-point eight million dollars she was ordered to hand over to Cardi B.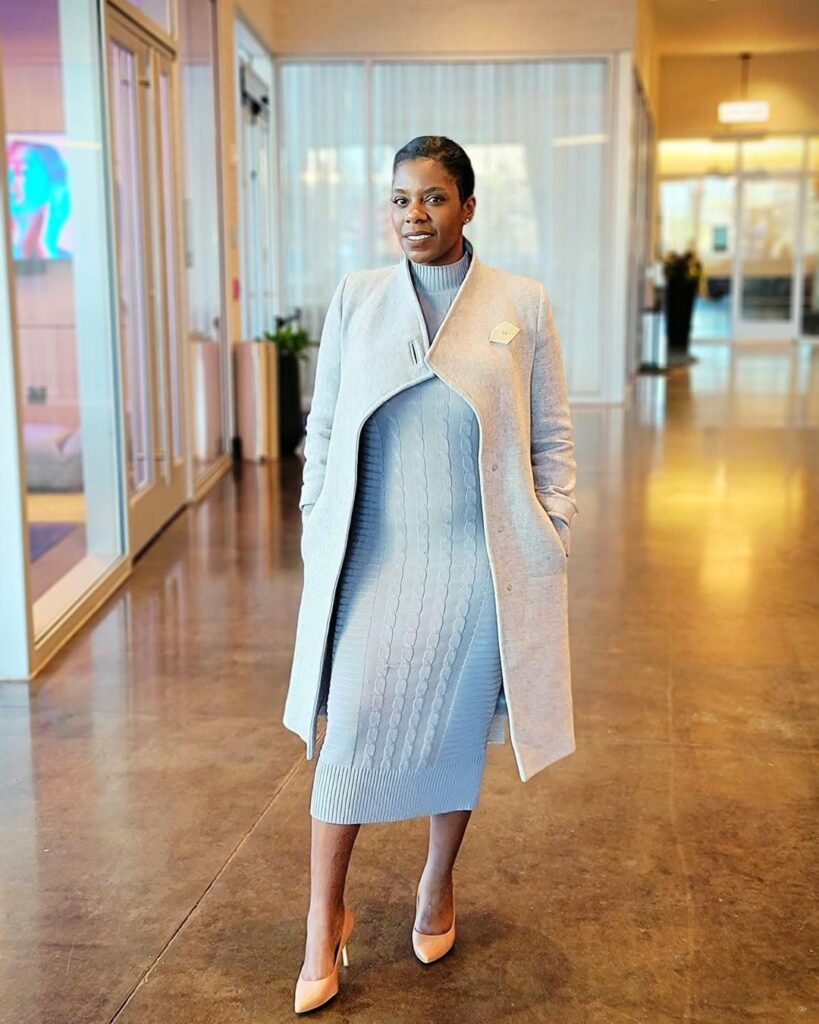 Tasha K replied, "I ain't got it. Listen I ain't got it. I ain't got it. Don't ask me for no money. I ain't got it. But listen we have business things in place that takes care of things like this. But of course, the appellate court and the supreme court is in the process right now," referring to her appeal, she stated she'd be filing.
She continued, "Who trying to pay four million dollars?" When asked about her YouTube checks, she replied, "It's good, but I got two children."
After the interview video went viral online, Cardi B took to Twitter with a cryptic message, writing, "Think is a game but trust imma come for everything…BBHMM."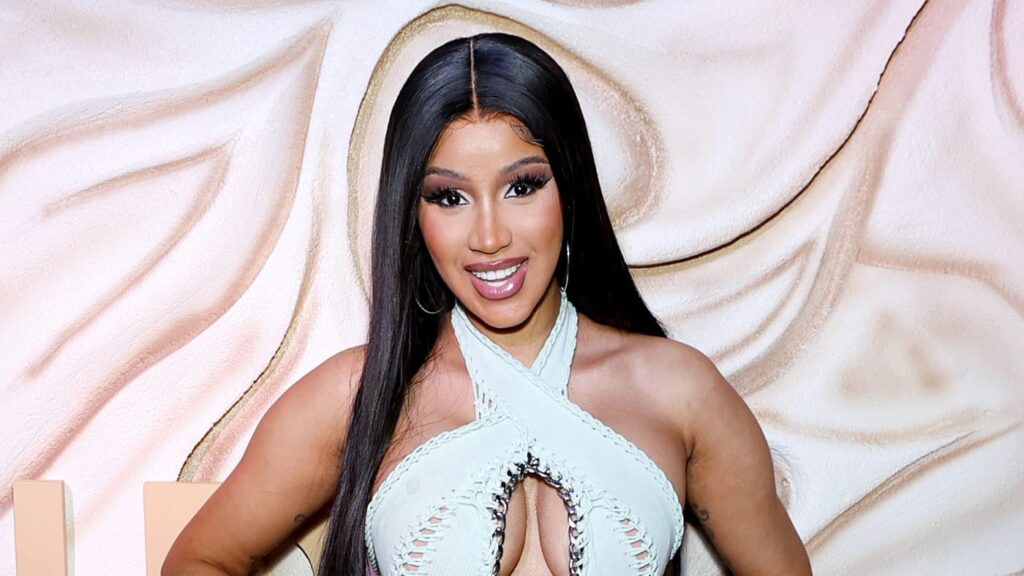 Although she did not spell out what she was abbreviating, many were quick to offer a translation. The tweet came with a gif of Rihanna's "BLEEP Better Have My Money," or "BBHMM," as the acronym goes.
---