KANYE FILES LEGAL DOCUMENTS TO PROTECT HIS MARITAL ASSETS
Written by Max1023fm on February 21, 2022
On today's episode of keeping up with KimYe, Kanye West has objected to his estranged wife Kim Kardashian's divorce demands, amidst restoring her single status, because he is worried about the fate of their asset.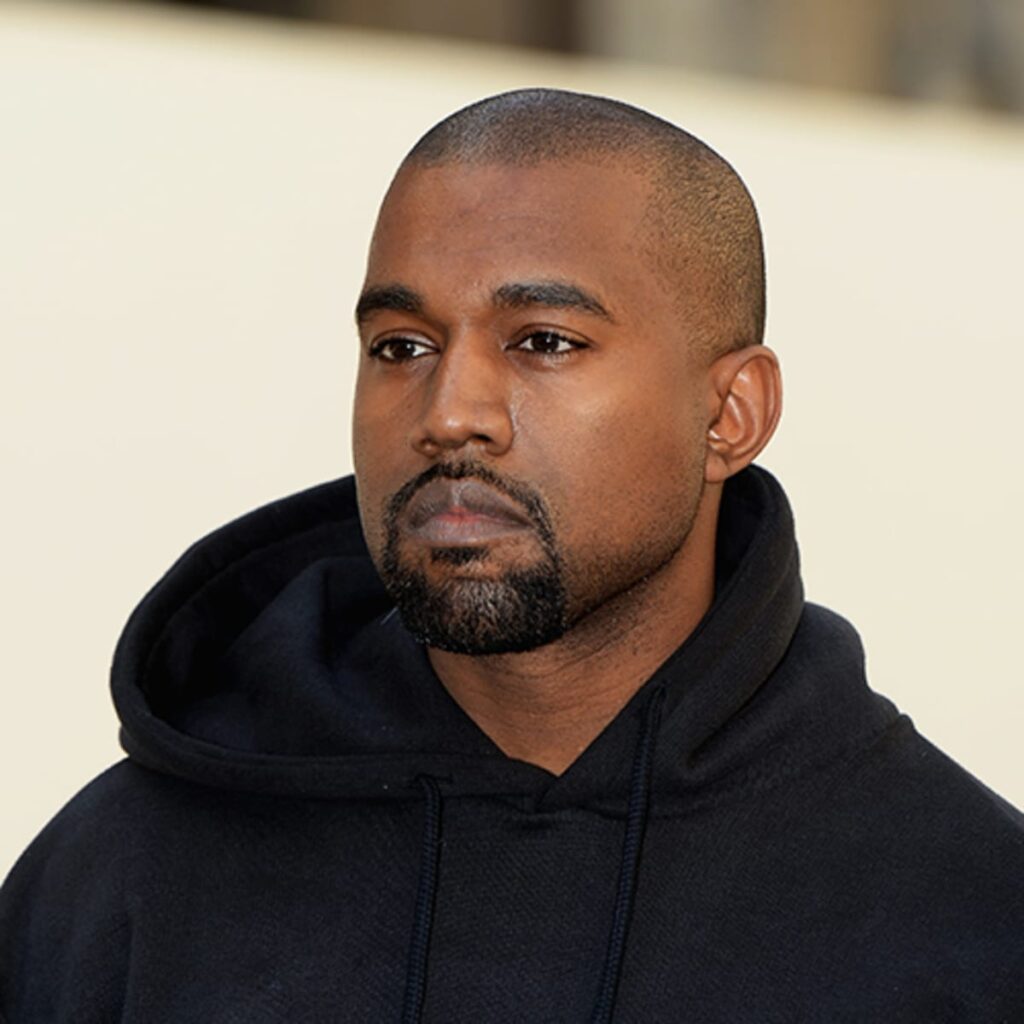 According to court documents, the billionaire rapper fears Kim might remarry and move some of their assets to different accounts once she is declared single.
He is now asking the following: If either of them dies, he wants to make sure any money that might be owing to either gets reimbursed. Kanye also wants to block Kim from transferring assets out of any trust they created, and finally, he wants Kim to waive their marital privilege pending a final custody decision.
In the document, Kanye lawyer states, "Kim's motion should be denied without prejudice so that Kim can refile it with the mandatory corrections and requested conditions set forth in the proposed judgment. Alternatively, a hearing regarding these additional conditions should be set."
Just so you know, Kanye's new legal filing are in response to Kim's petition to get the judge to declare her single before all the custody and property issues are resolved.
If you would recall, we reported that Kim Kardashian filed legal documents asking a judge to be legally single in December. She also asked that 'West' be dropped for her name in order to revert back to using her maiden name.
Kim's request is scheduled to be approved early next month, but Kanye's lawyer is now objecting.
---