"If you live in the UK or US and have no job, you're either proud or lazy"- Williams Uchemba
Written by Max1023fm on August 17, 2021
.Williams Uchemba said that anyone living in the United Kingdom and the United States of America without a job is either lazy or proud.
The movie star made this known via his Instagram Stories on Monday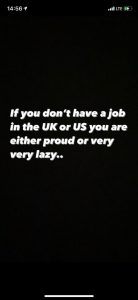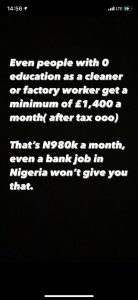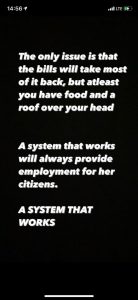 "If you don't have a job in the UK or US, you are either proud or lazy. Even people with no education who work as a cleaner or factory worker gets a minimum of 1,400 pounds a month. That's 980k a month, even a bank in Nigeria won't give you that," he wrote.
The only problem is that the bills will take most of the money back. But at least you have food and a roof over your head. A country where their system works will always provide employment for its citizens. A system that works."
---