IYABO OJO CALLS OUT A CERTAIN FUNKE
Written by Max1023fm on September 13, 2021
There seems to be ongoing rancour between Nollywood star Iyabo Ojo and one of her colleagues named Funke.
It all came to light when a certain Instagram movie review page, Cinemapointer put out a post criticizing Toyin Abraham's new movie 'Ghost and The Tout Too'
The review reads with a poster of Toyin Abraham's new movie, "Not Recommended for intelligent people. Over the years, we have told you many truths but non Greater than this: Intelligent minds were not taken into consideration at all in the writing and in the making of 'Ghost and The Tout Too'. Thusly, intelligent minds will not enjoy it at all. Regardless of how flagrantly it copycats off 'Ómó Ghetto: The Saga' desperately hoping to shine like it. Unlike that one 'The Ghost and The Tout Too' doesn't understand that movie-making is rooted in brain-work and not in using cinema to do "Yahoo", abusing stardoms to fleece fandoms.
The critic had advised that only brain dead people could watch the film without complaints and instead made recommendations for Funke Akindele's Omo Ghetto which is currently streaming.
Reacting to the review Iyabo Ojo commented on that same page writing, "How much did Funke pay you to write this rubbish, the day she begins to find ways not to talk bad about her fellow colleagues or try to discredit their hard work or personality that day she will begin to experience inner peace. Na social media you go dey form better person, I know you and you know me, we know ourselves wella and you #cinemapointer go back and tell your sender that no matter how many times you try to pull Toyin down or discredit her works it won't work, Toyin's hard work and movie THE GHOST AND THE TOUT TOO will make box office and your blood gonna dry from hate and jealousy…awon pointer isonu…may God destroy the works of your hands oloriburuku alaye baje…I said what I said messenger of doom."
---
You may also like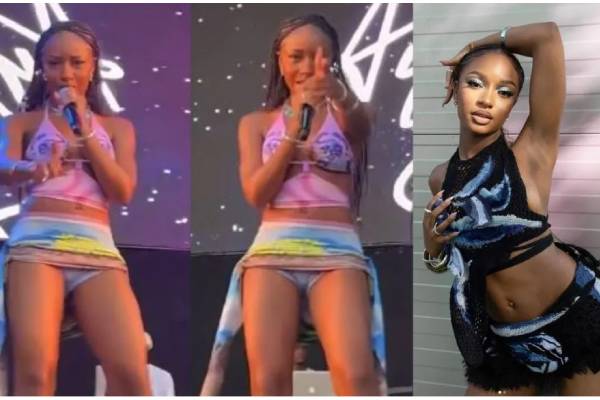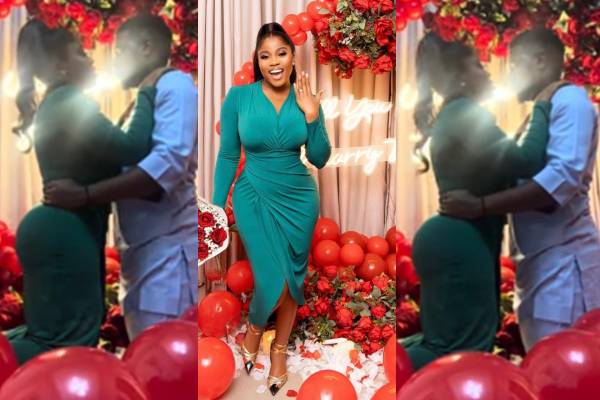 Continue reading