JOHNNY DEPP MIGHT LET AMBER HEARD ESCAPE MONETARY DAMAGES
Written by Max1023fm on June 10, 2022
Johnny Depp emerged victorious in his defamation case against ex-wife Amber Heard following three days of deliberations by the jury, which also handed Amber a partial win in her countersuit.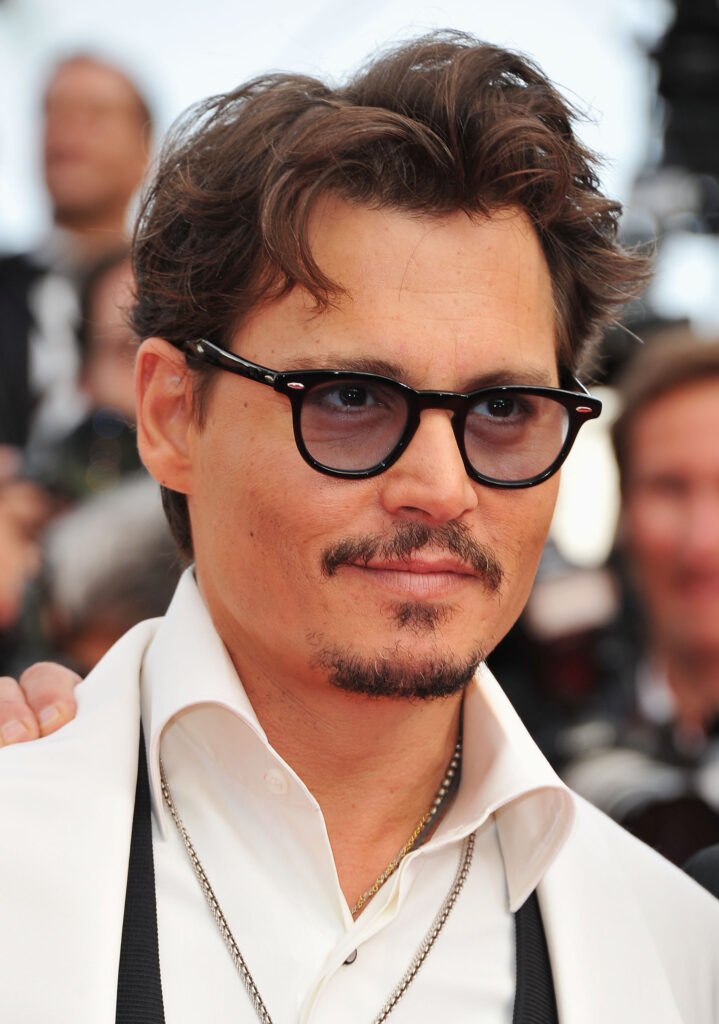 According to Johnny Depp's attorneys, Camille Vasquez and Ben Chew, the actor is considering waiving Amber Heard's eight million dollars' judgment now that his reputation has been restored.
They both revealed this in a TV interview discussing their victory and talking about how happy Johnny was now to have won the case and that he hasn't smiled like this in six years since his problems with Heard began.
They also suggested that he might even waive the eight million dollars' judgement Amber was ordered to pay him because her attorneys said she can't afford it, and they have plans to file an appeal.
Camille Vasquez and Ben Chew said, "This was never about money for Mr. Depp. This was about restoring his reputation and he's done that. We have to be careful what we say but this was about Mr. Depp's reputation, but that was what it was about for him."
The Pirates of the Caribbean actor was awarded a total of fifteen million dollars in compensatory and punitive damages after a jury found that Heard did defame him in a 2018 article she wrote about her domestic abuse experience.
Depp initially filed the lawsuit suing his ex-wife for fifty million dollars for implying he abused her in a 2018 Washington Post op-ed, Heard then counter-sued for one hundred million dollars.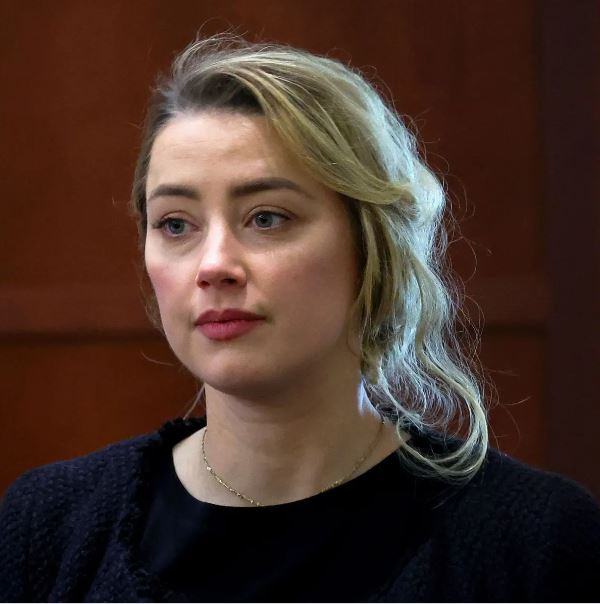 With the verdict in his favour, the jury agreed to award the actor ten million dollars in compensatory damages and a further five million dollars in punitive damages, which was capped at three hundred and fifty thousand dollars per Virginia state law. Heard herself was also awarded two million dollars in compensatory damages, therefore reducing Johnny Depp's total to over eight million dollars.
---