JUSTIN BIEBER POSTPONES TOUR DATE
Written by Max1023fm on June 9, 2022
A sad situation for fans of Canadian singer/songwriter Justin Bieber as he recently announced that he will be taking a break on his tour as a result of his declining health.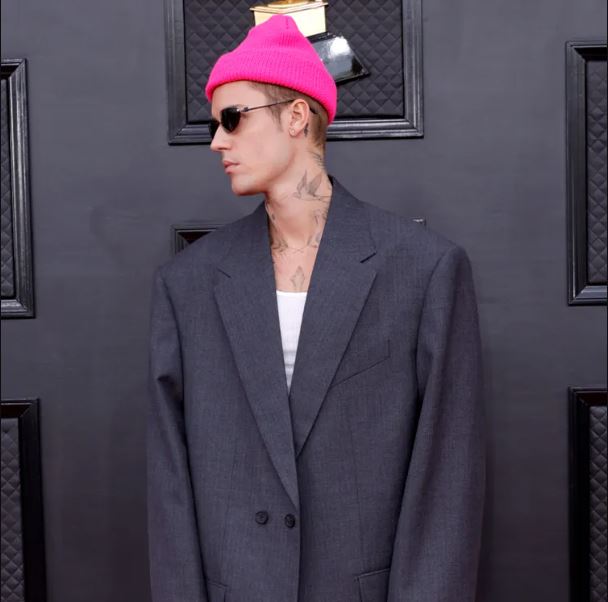 He revealed this via his Instagram page writing, "Can't believe I'm saying this. I've done everything to get better but my sickness is getting worse. My heart breaks that I will have to postpone these next few shows (doctor's orders). To all my people I love you so much and I'm gonna rest and get better!"
The tour by Justin Bieber which is tagged 'Justice World Tour' started on February 18, 2022, and is expected to end on March 25, 2023.
He had planned out fifty-six shows in North America, forty-four in Europe, sixteen in Asia, six in Oceania, six in South America, and two in Africa, making it a total of one hundred and thirty shows in total.
---