KANYE WEST FILES LEGAL DOCUMENTS REQUESTING SOCIAL MEDIA POSTS BE DISALLOWED
Written by Max1023fm on February 28, 2022
And here we go again, on today's episode of keeping up with the KimYe divorce drama, Kanye has responded to Kim's recent court filing, where she stated that the rapper is causing her 'emotional distress' following his excessive usage of Instagram to post private family information.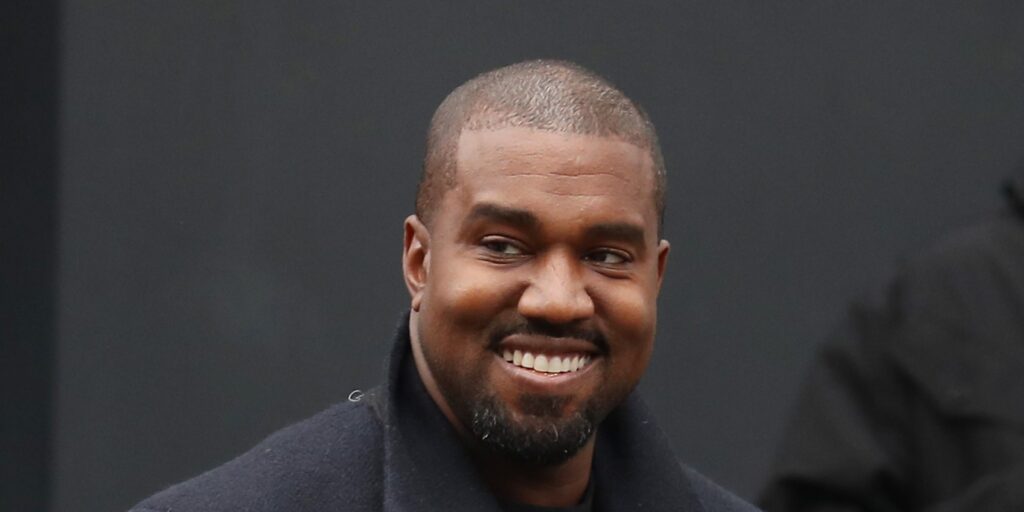 According to the report, Kanye's legal team is arguing that Kim has to prove the so-called posts were written by Kanye if she wants her legal plea to be considered.
Kanye's lawyer stated, "Kim claims she read something online allegedly by Kanye and characterizes the posts in her declaration as misinformation. Kim needed to offer the social media posts into evidence, and show that the posts were written by Kanye."
Just so you know, the rapper's new demand is coming after he openly confessed that all his posts have been written by him, claiming that his account was not hacked in a similar Instagram picture.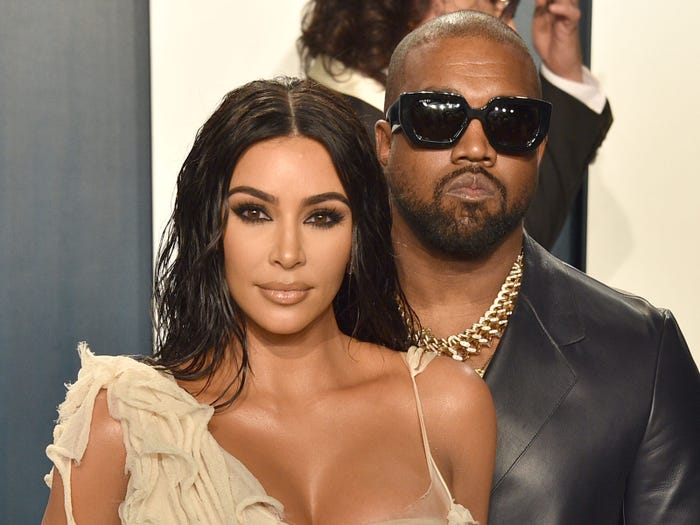 All of Kanye's posts, where he mocked Kim Kardashian and boyfriend Pete Davidson, have now been taken off from the rapper's account.
There is also reportedly the matter of the estranged couple's prenuptial agreement, as Kanye's lawyers are arguing that it should not be valid, following a presumption in California that prenups signed after 2001 are invalid.
In order to be validated, both parties would have to come to an agreement or the matter would have to be settled in the trial.
---