KEVIN SPACEY ORDERED TO PAY HOUSE OF CARDS PRODUCTION COMPANY
Written by Max1023fm on November 24, 2021
Oscar award-winning actor Kevin Spacey has been ordered to pay nearly thirty-one million dollars to Media Rights Capital, the production company behind the popular television series House of Cards.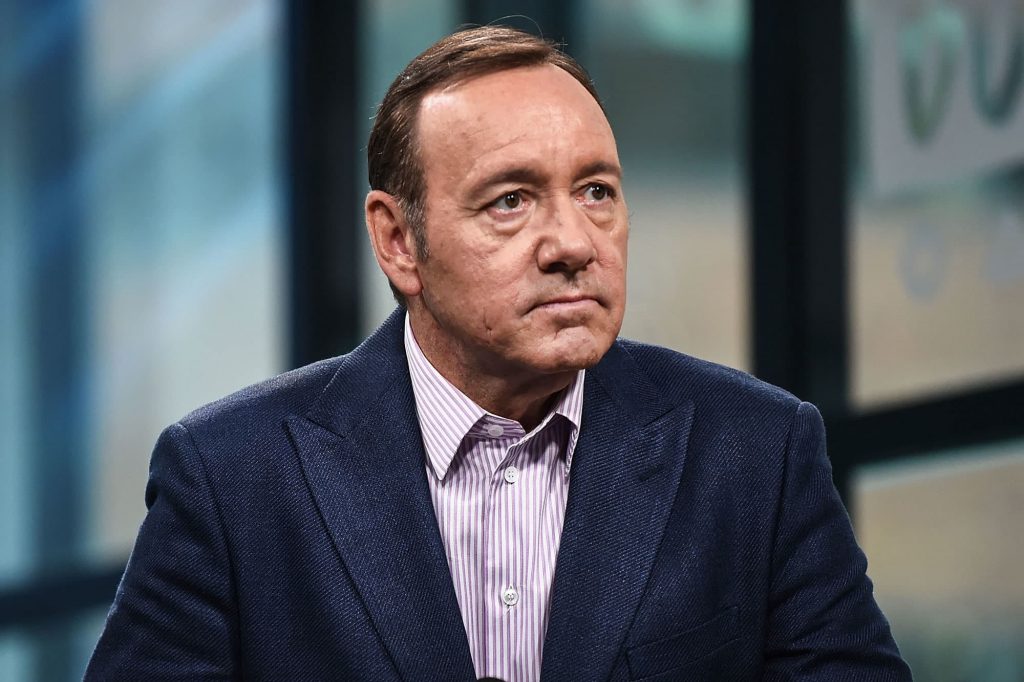 According to court documents, the decision was made because the actor repeatedly breached his contractual obligations by violating the company's sexual harassment policy.
If you would recall, Kevin Spacey's contract was terminated by the company in 2017 following an investigation into several sexual misconduct accusations from multiple House of Cards employees.
His termination occurred in the early stages of production on the sixth and final season of the series, and the two episodes that were initially shot were scrapped, as the show was forced to make some twist to cut off the actor's character 'Frank Underwood', leading to the cutting of number of episodes from thirteen to eight.
The production company filed a confidential arbitration demand in January 2019 in an attempt to recover the money lost due to the abrupt course change, then Kevin Spacey filed a counterclaim, accusing the company for wrongfully terminating his contract and violating the "pay or play" obligation in their agreement.
Following an investigation, the arbitrator found that the actor's breaches of contract made him liable for the financial hit to the production company which is broken down as twenty-nine point five million dollars in damages, with one point two million covering lawyers' fees and two hundred and thirty-five thousand dollars in additional costs.
---