Mark Otabor & Debsextra Speaks on Netflix Documentary 'Tinder Swindler'
Written by maxfmeditor2 on February 8, 2022
Tinder Swindler is a true-crime documentary that tells the story of a group of women as they attempt to track down a man who conned them of millions of dollars via a dating app.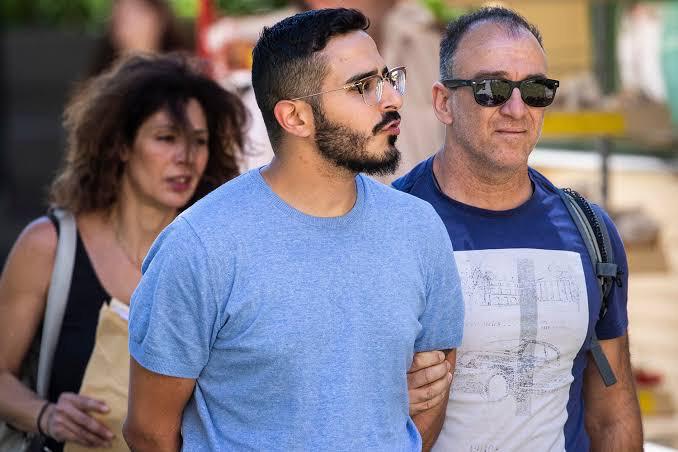 The accused swindler 'Shimon Hayut' was estimated to have stolen $10million (£7.4million) from a number of victims, going under the alias of Simon Leviev and gaining trust under the premise of expensive dates.
Hayut was previously jailed in Israel over travelling with a fake passport, though was released five months into a 15-month sentence on good behavior. While he roams the streets a free man, Hayut's victims Cecilie, Pernilla and Ayleen are said to still be trying to pay off their debts.
The Tinder Swindler has deleted his Instagram page following his own reaction to the film. Shimon Hayut has reacted saying he will share his side of the story. He recently posted a message on his Instagram account, before deleting it, writing: "Thank you for all your support. "I will share my side of the story in the next few days when I have sorted out the best and most respectful way to tell it, both to the involved parties and myself. Until then, please keep an open mind and heart."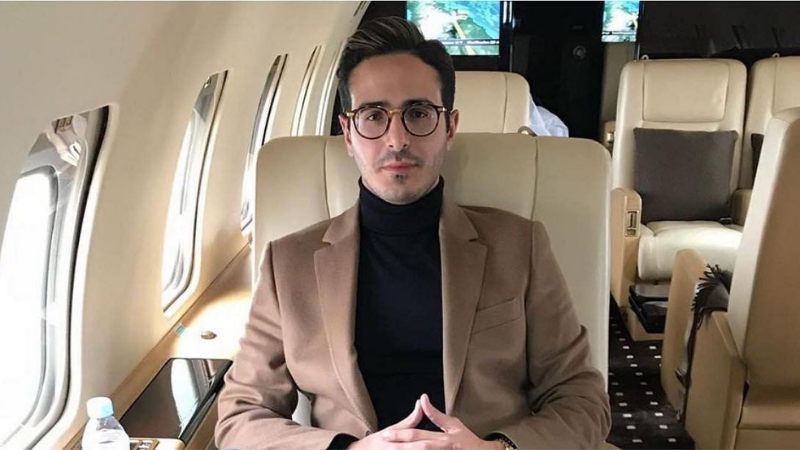 ---