MARVEL DEBUNKS LETITIA WRIGHT'S 'BLACK PANTHER' EXIT
Written by Max1023fm on December 14, 2021
Marvel actor Letitia Wright who plays Shuri in The Black Panther movie is the news regarding her departure from the franchise after she shared a cryptic video online where she questioned the safety of the Covid-19 vaccines.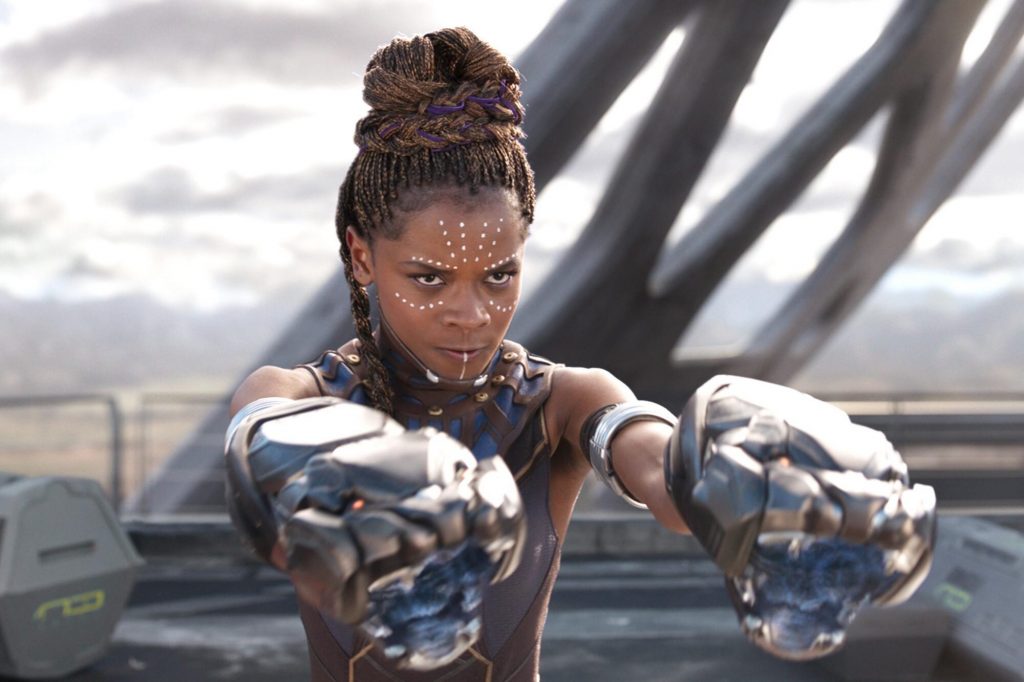 All of this is coming supposedly in response to the vaccine mandates that is been enforced over at Disney, where the production company has maintained its view of having vaccinated cast or crew on production sets.
According to The Hollywood Reporter, a Marvel source dispelled the rumours making the rounds while confirming that the Black Panther: Wakanda Forever star will return to set as scheduled in January to continue filming for the anticipated sequel.
Rumours of Letitia Wright's exit recently sparked a conversation on social media with fans calling for the recasting of Chadwick Boseman's T'Challa's character, knowing fully well that Marvel had repeatedly maintained that the character would not be recast.
Directed by Black Panther's Ryan Coogler, the sequel sees a return of many familiar characters such as Daniel Kaluuya, Lupita Nyong'o, Angela Bassett and Duke Winston returning to reprise their roles with the plot rumoured to center around Letitia Wright's character Shuri.
---