Mizwaneka Begs Internet User Not To Troll Her Over Failed Marriage
Written by maxfmeditor1 on March 9, 2022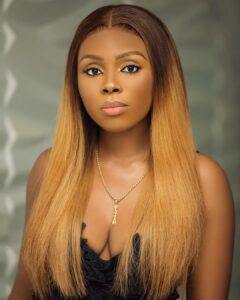 Popular Nigerian hair vendor, Doris Nwanneka Nkumah, better known as MizNwanneka, has poured out her heart on her verified Instagram page after a follower asked her questions pertaining to her marital status.
The concerned follower with the Instagram handle, @Odinachi27 asked Miznneka the whereabouts of her wedding ring, wondering if she has joined 'them' (Divorcées).
Advertisement

Miznwaneka prayed that they get exactly what they dish out. She also revealed that she is a lover of marriage, but unfortunately, hers didn't last.
Furthermore, she added that marriage doesn't define a woman but she will also try and remarry so that she would be worthy of celebration come the next International Women's Day.
The hair vendor ended her post by wishing only married women Happy International Women's Day.
Advertisement


In a swift response, the celebrity hair vendor formally married to Willy Nkumah pleaded with the troll not to push her to depression over marriage issues
The mother of three via the lengthy post clapped back at those who are trying to make her feel bad, cry, depressed or angry with their insensitive comments on her page.
Advertisement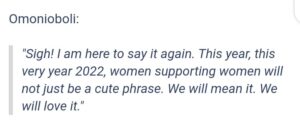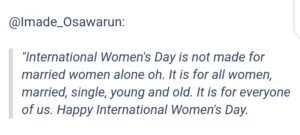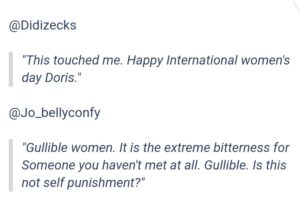 Advertisement

---