Top five movies to watch this weekend
Written by Max1023fm on September 17, 2021
Here are the top five movies you can watch this weekend
THE SMART MONEY WOMAN
KATE
NIGHT BOOKS
THE BOLD TYPE
SEX EDUCATION
1. The Smart Money Woman: An African girl's journey to financial freedom Meet Zuri. She's living a fabulous life. Great car, gorgeous apartment, well-paid job. Meet Zuri. Broken down car, an apartment she can't afford, a job she's about to lose. What's a broke girl to do?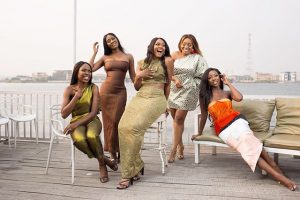 2. Kate: Slipped a fatal poison on her final job, a ruthless Tokyo assassin has less than 24 hours to find out who ordered the hit and exact revenge.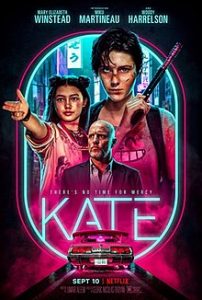 3. Night Books: Scary story fan Alex must tell a spine-tingling tale every night, or stay trapped with his new friend in a wicked witch's magical apartment forever.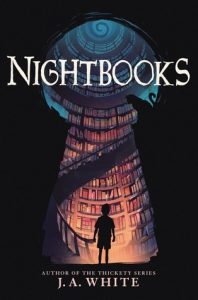 4. The Bold Type: Putting together a magazine is not an easy task, requiring a lot of teamwork to finish the job and get the publication on newsstand shelves. That's why the staffers responsible for producing global women's magazine Scarlet lean on one another as they try to find their own voices.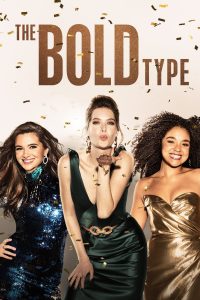 5. Sex Education: Socially awkward high school student Otis may not have much experience in the lovemaking department, but he gets good guidance on the topic in his personal sex-ed course living with mom Jean, who is a sex therapist.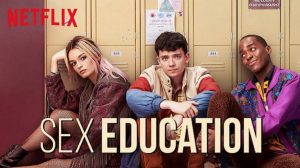 ---