TRAVIS SCOTT TO ISSUE FULL REFUND TO ASTROWORLD FESTIVAL ATTENDEES
Written by Max1023fm on November 11, 2021
Still, on the tragedy that occurred during the Astroworld Festival which led to the death of eight people and several injured, American rapper and founder of the event Travis Scott is reportedly set to issue a full refund to all of the over fifty thousand attendees.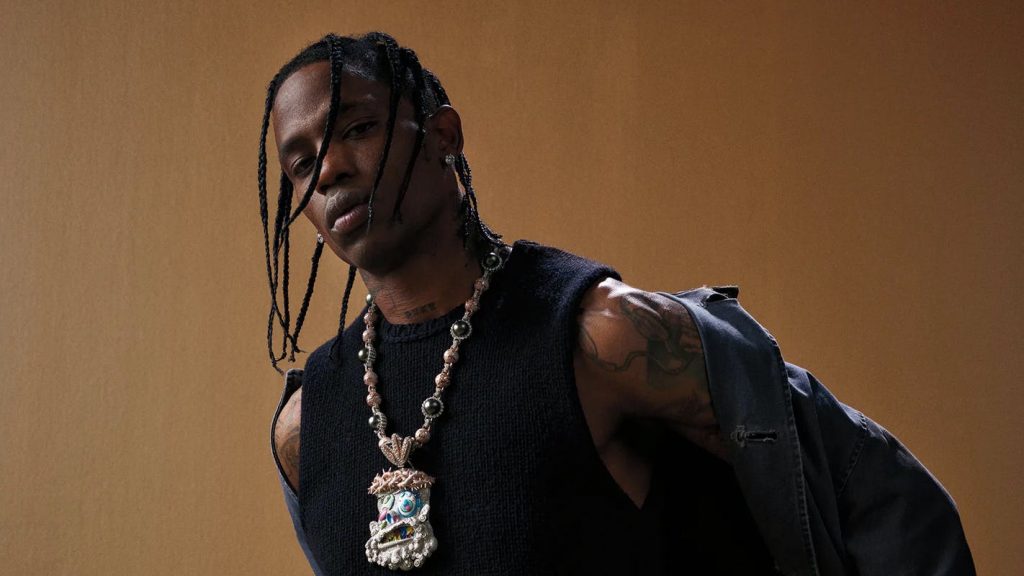 According to sources, general admission tickets costs three hundred dollars plus an additional sixty-five dollars in fees, the Stargazing VIP treatment costs seven hundred and twenty-five dollars plus sixty-nine dollars in fees, while the No Bystander VIP treatment costs one thousand dollars plus a seventy-eight dollars' fee.
In addition, Travis Scott has reportedly offered to cover the funeral expenses for the deceased fans and their families, who were impacted by this tragedy.
Sources close to the rapper says that the funds will be coming directly from his pockets, as he will be footing the bill for any and all funeral costs that might come up for the families of the eight fans who passed away.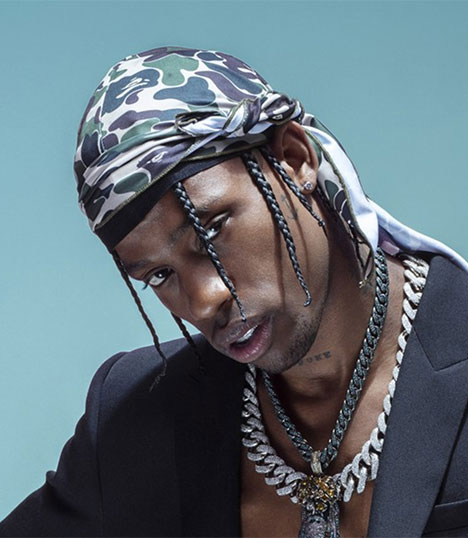 Just so you know, the festival which was initially scheduled as a three-day event was cancelled after the opening day which ended with the tragic loss of lives and hundreds treated for injuries.
Travis Scott launched the Astroworld Festival in 2018, but like most other large events, it was cancelled in 2020 due to the COVID-19 pandemic.
---