CHRIS BROWN SHARES ALLEGED EVIDENCE AGAINST WOMAN WHO ACCUSED HIM OF RAPE
Written by Max1023fm on March 10, 2022
American singer Chris Brown has threatened to take legal action against the lady who accused him of sexual assault.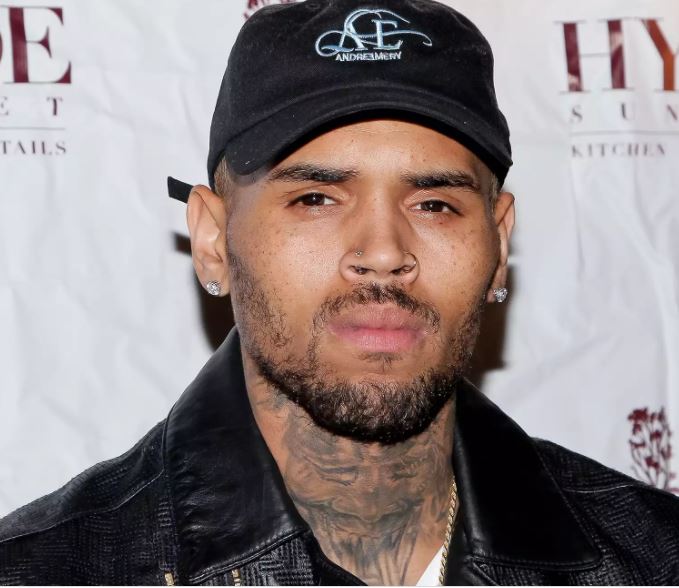 Earlier this year, a woman known only as Jane Doe filed a twenty-million-dollar lawsuit against the singer claiming he raped her on a docked yacht on Miami's Star Island out of Diddy's home in December 2020.
According to Chris Brown, it's all an attempt to extort him and that he has the receipts to prove it. Just recently he shared a voicemail from the alleged victim dated August 23, 2021, during which she was pleading to see him again after he seemingly ignores her.
She said, "Well, you're giving me mixed signals. You're like reading my messages and stuff and you haven't blocked me yet so I'm guessing you don't hate me," a clip Chris Brown posted on his Instagram Story.
Screenshots also show messages exchanged between the "Jane Doe" and Chris Brown that included her calling him "baby," him telling her she "should take a plan b" pill, and then her ghosting him for hours, then she texting "Wya" and "Bae" with the sobby eye emoji.
And all of this included a series of racy messages that the professional choreographer and dancer sent the singer, including unsolicited nude selfies.
Commenting on the new leaked messages, Chris Brwon said, he would no longer tolerate his name being dragged through the mud. On his Instagram story, he wrote, "No more dragging me through the mud. Clearly, you all see. Now let's see if the media will keep that same energy they had trying to destroy me, to run the real story. Me and my team are taking legal action on this situation. You don't play with people's lives like that. Thanks team Breezy."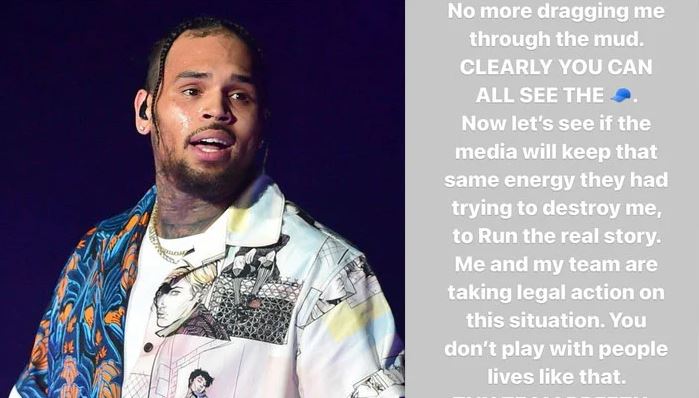 In related news, the lawyer representing the lady accusing Chris Brown of rape has withdrawn from the case following the shared voice note.
The lawyer, Ariel Mitchell has confirmed that her now former client sent Chris the messages, and due to that, she's withdrawing from the case. Although Ariel isn't representing the woman, that hasn't stopped Miami Beach Police Department from investigating the case.
---