Kim Kardashian Says Kanye West Will Be On Her New Show
Written by maxfmeditor2 on March 10, 2022
Reality TV star, Kim Kardashian has revealed her ex-husband Kanye West will appear on her new reality show. She shared that her current boyfriend Pete Davison will not feature on the show.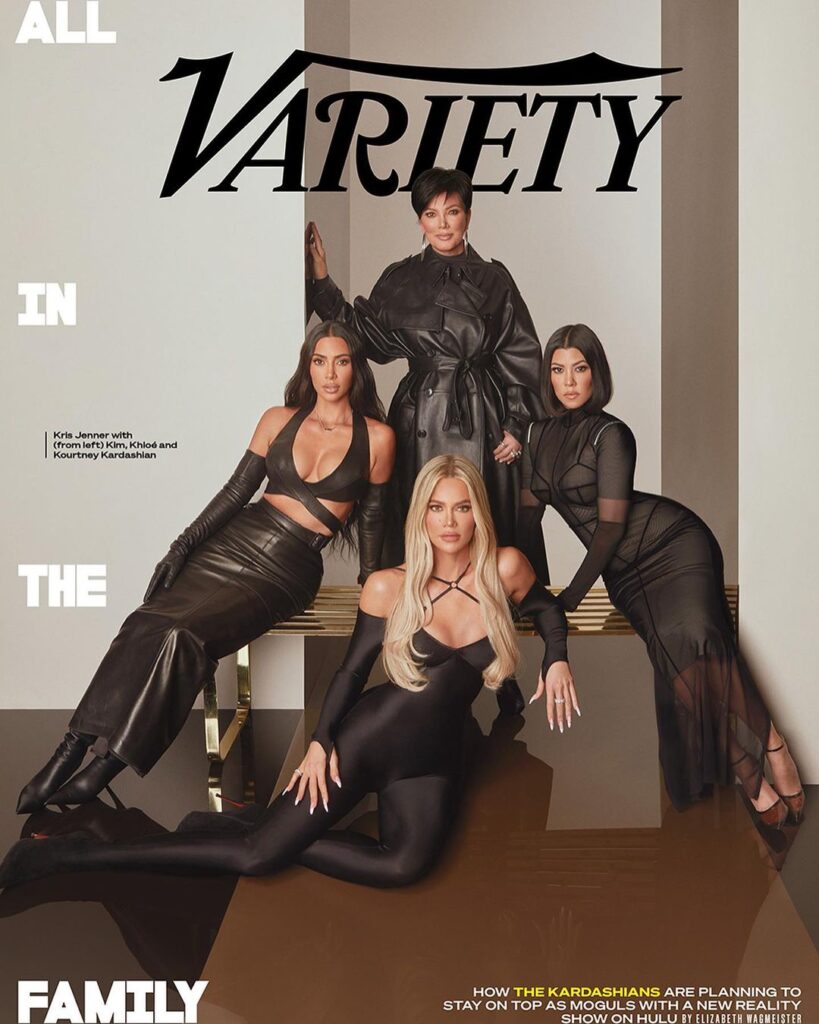 According to the reality star, her divorce from Kanye West will be covered in her family's new Hulu series titled The Kardashians, however, most of the commotion will not be included.
During an interview with Variety, the mother of four said that she would like to conceal their personal troubles private regardless of the fact that she is in the public's eye. She said, "Being in the public eye and having disagreements publicly is never easy," but I do believe in handling it all privately."
Apparently, Kanye West, shot sequences for the reality show before the divorce issues with Kim started, will be appearing in the first episode of The Kardashians, which premieres in April.
In addition, Kim said, "I don't think I would ever criticize the father of my children on my TV show. That's just not really what I'm about, and I just don't think that would ever make me feel good. I'm always really respectful of what the kids will see. The reality is, we're always a family."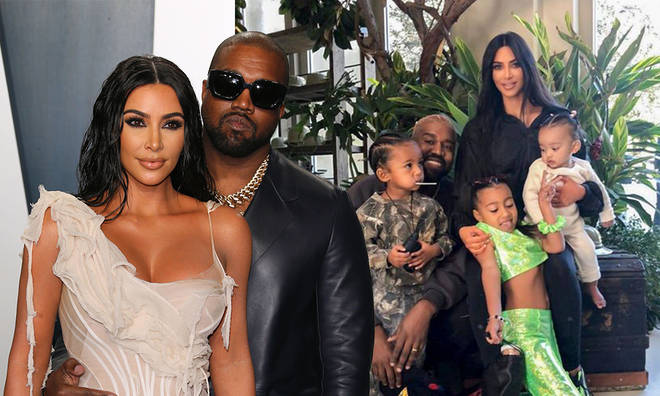 The divorce between Kim Kardashian and Kanye West was filed after almost seven years of marriage as at February 2021 . She further went on to reveal that her current boyfriend Pete Davidson will not be on the new show however may appear in a following season, she stated that she's shooting 'something exciting' with Pete Davidson for The Kardashians' ensuing season.
---