Dancer Korra Obidi And Husband Allegedly Set To Divorce!
Written by maxfmeditor1 on March 10, 2022
Justin Dean, Korra Obidi's husband has taken to his Instagram to announce that he is divorcing the dancer just one week after they welcomed their child.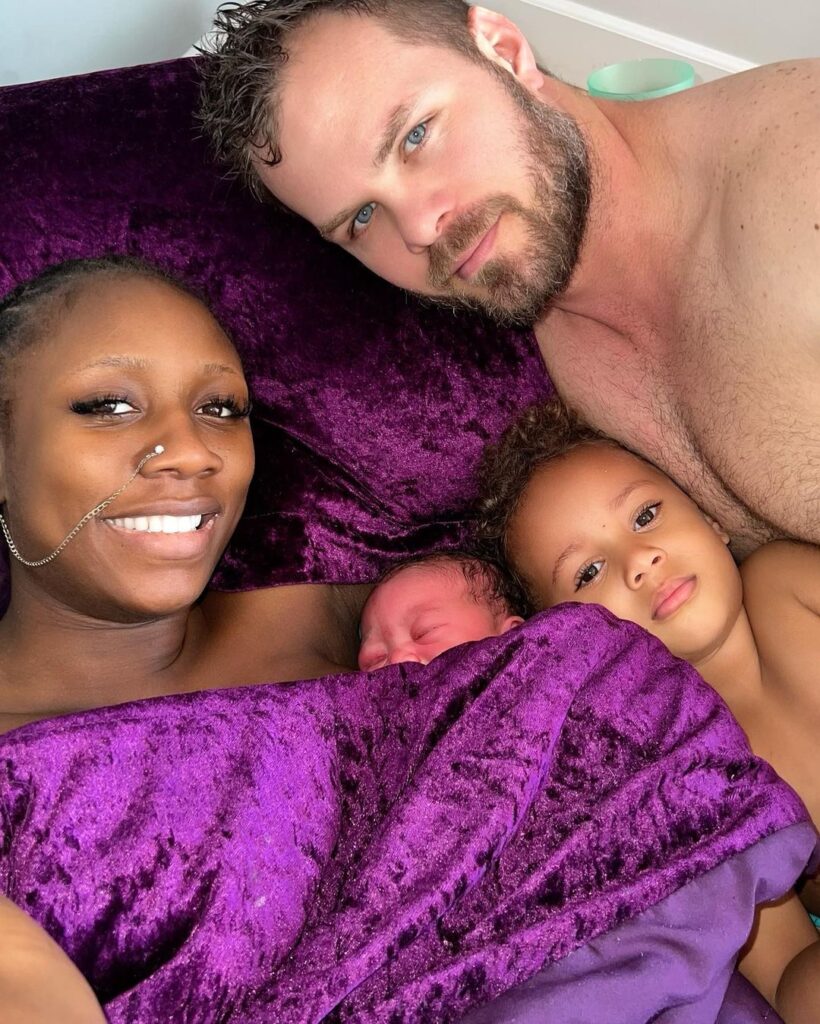 He wrote: "Korra Obidi and I are getting a divorce. It's over! I won't be treated this way longer. I did my absolute best to make it work.". He added in the caption, "I didn't want this. I did my best. My heart broken. I supported her. I loved her. I don't deserve the way I was treated."
Advertisement

The announcement has been shocking to some of his followers, there are others who thinks it is a prank as  their family pictures are still up on their Instagram pages.
The doctor via his Instastory has stated that this is not a joke neither is it a prank.
Advertisement

There have been numerous comments still expressing disbelief, while others have stated that they will put the couple in prayers in order to keep them together.
Korra, however, has been silent since Dean's outburst.
Advertisement

---