KIM KARDASHIAN UNFOLLOWS KANYE WEST ON INSTAGRAM
Written by Max1023fm on February 18, 2022
On another episode of keeping up with KimYe, Kim Kardashian has shocked everyone as she has hit the unfollow button, unfollowing her estranged husband Kanye West on social media app Instagram.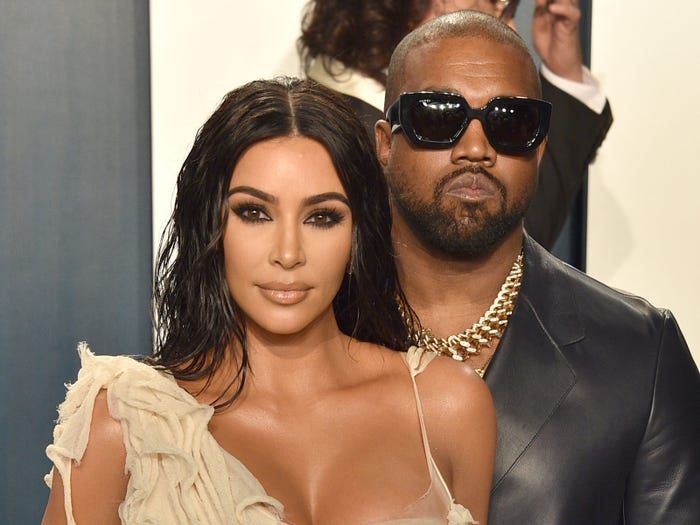 Kanye who during the week sent a truckload of flowers to Kim to celebrate Valentine promised not to harass his estranged wife's new boyfriend, Pete Davidson again, guess what, Kanye couldn't keep to his promise.
Kanye took to his Instagram page to share a clip of the comedian previously making fun of him on Saturday Night Live.
The picture that was put up shows Pete wearing a cap that reads 'Make Kanye 2006 Again' in a skit that made light of the rapper's friendship and support of former President Donald Trump, as well as him being 'off his meds.'
Kanye who suffers with bipolar disorder however captioned the post, "HI SKETE YOU GOT ANYMORE MENTAL HEALTH JOKES FOR ME?"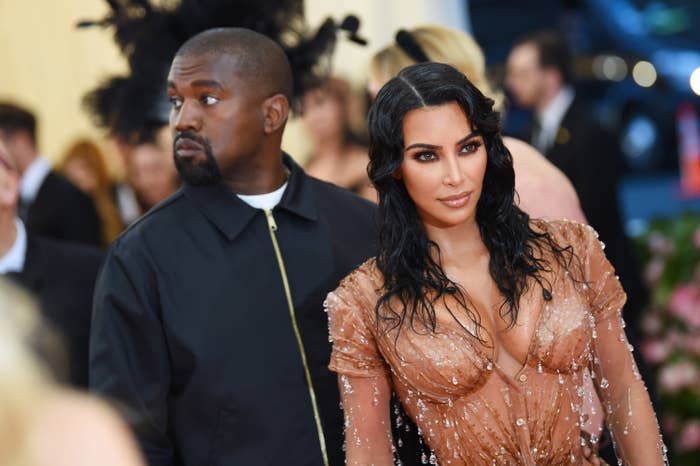 In a second post, Kanye continued, "This boy thought he could get away with performing this sketch for the team that wrote this for him, this is not harassment, this is payback."
We do not know right now if Kim unfollowing Kanye on Instagram was due to the fact that he couldn't keep to his promise, but one thing we know is that Pete Davidson is back on Instagram after his long hiatus.
The SNL star has had a complicated relationship with social media and cited his mental health as the reason for originally deleting his Instagram in mid-2018.
Pete Davidson is however following just two people which is Kim Kardashian and actor Sebastian Stan, but he is yet to post any images since returning to the app.
---