ZUCKERBERG ANNOUNCES NEW CORPORATE NAME
Written by Max1023fm on October 29, 2021
Facebook goes meta
The Chief Executive Officer of Facebook, Mark Zuckerberg's has announced the change of his company's name to Meta Platforms Inc., or Meta for short.
Meta will be the umbrella company name that will include Instagram and WhatsApp while Facebook will still be the name for the blue-coloured social media app.
On Thursday, The CEO Of Facebook Mark Zuckerberg made the announcement that he wanted a new brand and a clearer corporate naming scheme to help focus on what's next for the internet beyond social media.
The name is a nod to the idea of the "metaverse," a term for a potential future internet that emphasizes virtual spaces. Zuckerberg said the metaverse will be the internet's "next frontier."
The metaverse will consist of a 3D world complete with virtual avatars, customizable homes, teleportation, gaming, fitness, and parties.
According to reports, this change is because of the challenges Facebook is facing. Facebook faces a deluge of news stories and public scrutiny based on thousands of internal corporate documents obtained by news organizations, including NBC News. The documents, originating with former Facebook product manager and whistleblower Frances Haugen, reveal internal employee dissent over the platform's policies.
"You can think about the metaverse as an embodied internet, where instead of just viewing content, you are in it." – Mark Zuckerberg
Together with the app Messenger, Meta will own and control four of the most popular smartphone apps in the world.
---
You may also like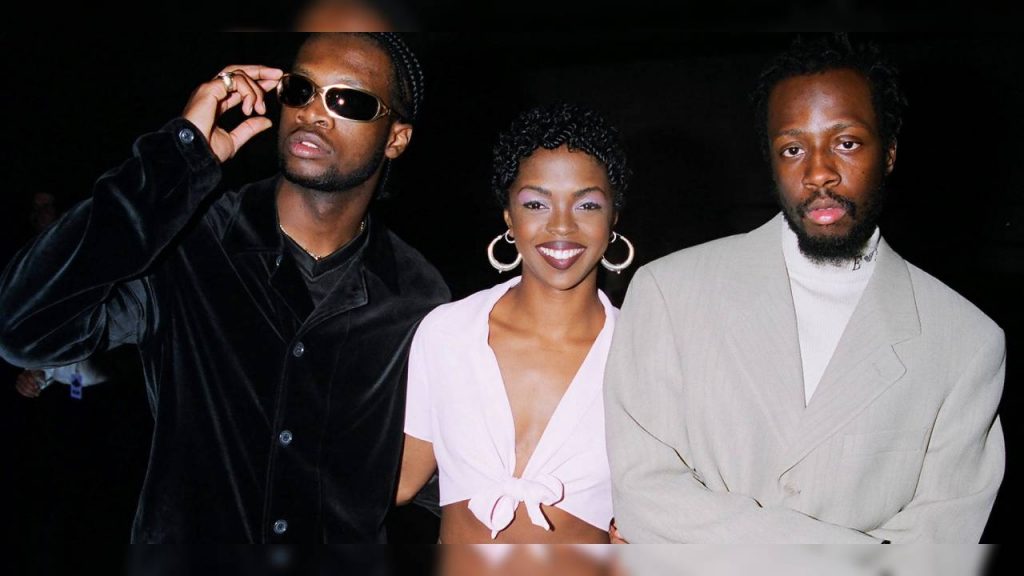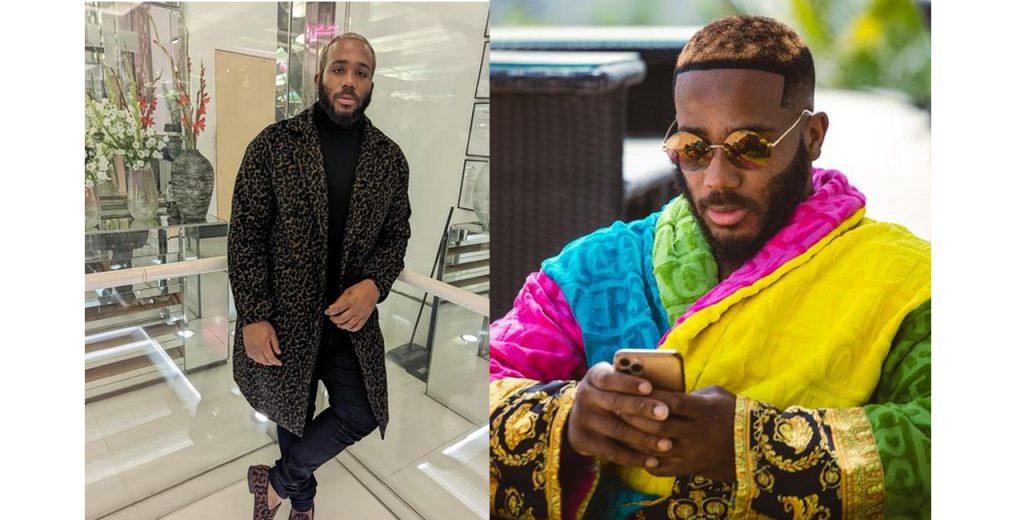 Continue reading