SISTER ACT 3 IS OFFICIALLY IN THE WORKS
Written by Max1023fm on November 8, 2021
According to Tyler Perry, the American comedy film Sister Act is set to have a third part coming soon.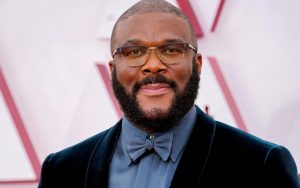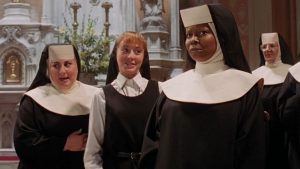 He confirmed that scripting is officially underway for the anticipated second sequel to the 90's blockbuster.
Tyler Perry made this known to The Hollywood Reporter saying, "The script is being written, and I am the producer on it, not directing. We brought on an incredible director Tim Federle and Whoopi's really excited. I think that this is just what the country needs. We need that feel-good moment in the movies where you go, 'Oh my God, I left there singing.' That's my hope"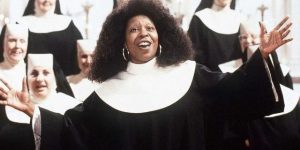 This sequel will also see Whoopi Goldberg co-produced and return to star as Deloris (aka Sister Mary Clarence).
Just so you know, Sister Act is a 1992 comedy film about a nightclub singer who is persuaded to go into witness protection as a nun at a convent after she witnesses a murder. But once there, she has trouble adjusting to her new lifestyle.
---