Wale powpowpow / On Air Personnel
---
Wale powpowpow shows
---
Wale Animashaun a.k.a WalePowPowPow, as he is called on radio, showcases vigorous energy, with larger than life personality and a voice that instantly draws him to many.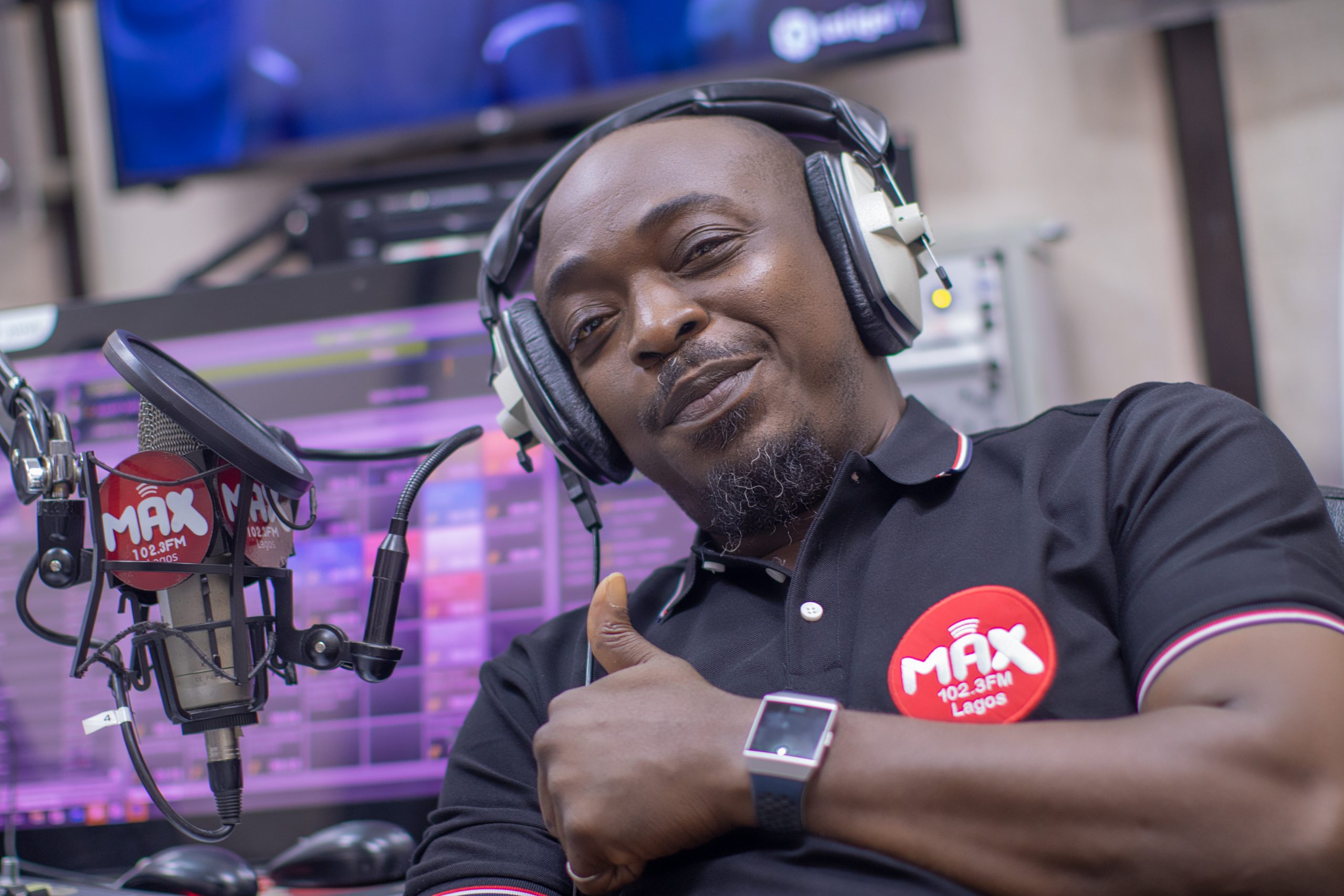 He holds a bachelor's degree in accounting from the prestigious Obafemi Awolowo University, Ile Ife in Osun state. Wale is a natural broadcaster with over 25years in the Media industry. His career started with "Straight from the heart", a radio drama on Raypower 100 FM, after which he strayed into Television with AIT Jamz on the AIT Network and went back to radio as an On-Air Person on the Raypower platform.
He is a seasoned producer having attended the F.R.C.N. Training School in Lagos.
Wale is currently the Senior Producer / On-air person at MAX FM and is the Lead host on the award-winning hit show, Wetin Dey.
You can feel his style on
Wetin Dey: Monday – Friday (02:00 pm – 06:00 pm)
Max Parole: Sunday (12:00 pm – 03:00 pm)
Wale is a family man and loves sports especially football.
---